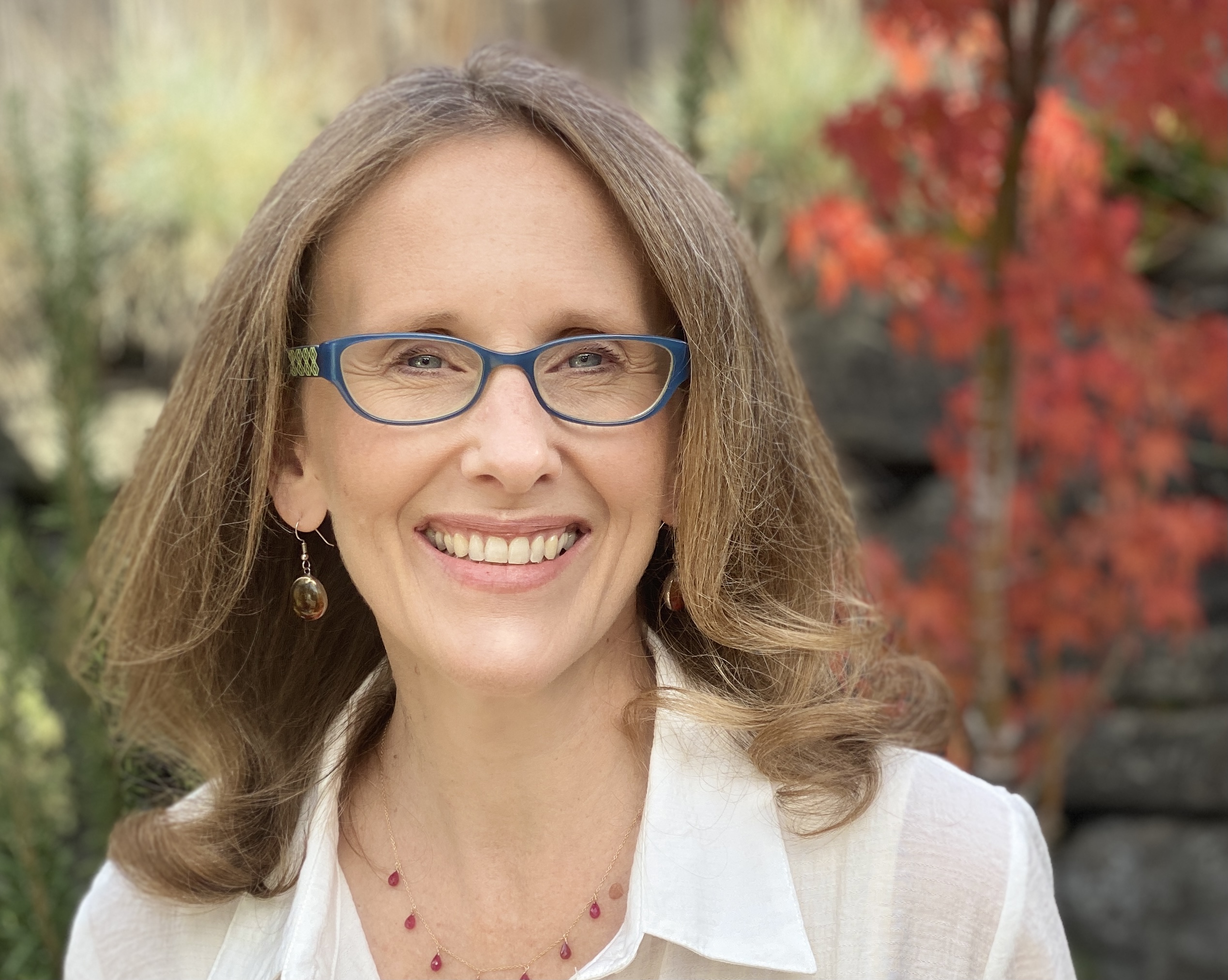 Heidi Turner, MS, RDN, CD
Integrative Registered Dietitian Nutritionist
Heidi Turner, MS, RDN, CD is a provider at her telehealth-based private practice, FoodLogic (foodlogic.org).  She specializes in complex health issues including SIBO, autoimmune conditions, histamine intolerance, Mast Cell Activation Syndrome and food chemical sensitivities. 
She spent 12 years at The Seattle Arthritis Clinic at Northwest Hospital-University of Washington where she counseled thousands of rheumatology patients on ways to reduce inflammation through dietary change and manipulation of the microbiome.
She is the co-creator of the "Low Histamine Biphasic Diet" with Dr. Nirala Jacobi, sits on the medical advisory board for the Ruscio Institute and is a faculty member for the Integrative Functional Nutrition Academy. She has guested on multiple podcasts and professional conferences discussing histamine and chemical food intolerances. 
Heidi earned her Master's degree from Bastyr University in Kenmore, Washington and completed her dietetic internship at Virginia Mason Medical Center in Seattle, Washington.
Has your diet been whittled down to just a few foods with little hope of adding more?
My clients come to me to help them break free of their dietary chains and help them to cure their extreme food intolerances.
But an overactive immune system can get in the way of adding more foods back into the diet -- which can be a challenging obstacle to overcome.
So, the question is...
How do you calm your immune system so that your body is more willing to accept more food?
I wish I had the perfect answer, pill, diet and/or supplement for you...but it's not that easy. Because every one of us is unique and we all have different reasons. 
BUT! 
Fortunately, we all have a common thread -- it's just a matter of knowing where to look and taking the time to create a practice for yourself that speaks to what's driving YOUR food intolerance.
Over the years, I have realized multiple players that feed into severe food intolerance and have created a top 10 list that looks at each of these.
Somewhere on the list, there's an answer for you -- whether it's just one piece of the puzzle -- or all 10!
And once you identify where you need to focus, I provide resources and actionable steps that can get you started on the road to adding more foods back into your diet!
Example Curriculum
Available in days

days after you enroll

The Top 10 Reasons Why You're Only Tolerating 10 Foods
Who can benefit from this course?
This course is a great option for those with the following issues:
Mast Cell Activation Syndrome
Long COVID
Mold toxicity
Chronic gut inflammation, particularly those resistant to treatment
Autoimmune conditions
Chronic pain or inflammatory issues
Anxiety or depression
Multiple chemical sensitivities
Anyone with multiple food intolerances including histamine intolerance and other food chemical sensitivities
Other courses by Heidi Turner, MS, RDN, CD
Check your inbox to confirm your subscription