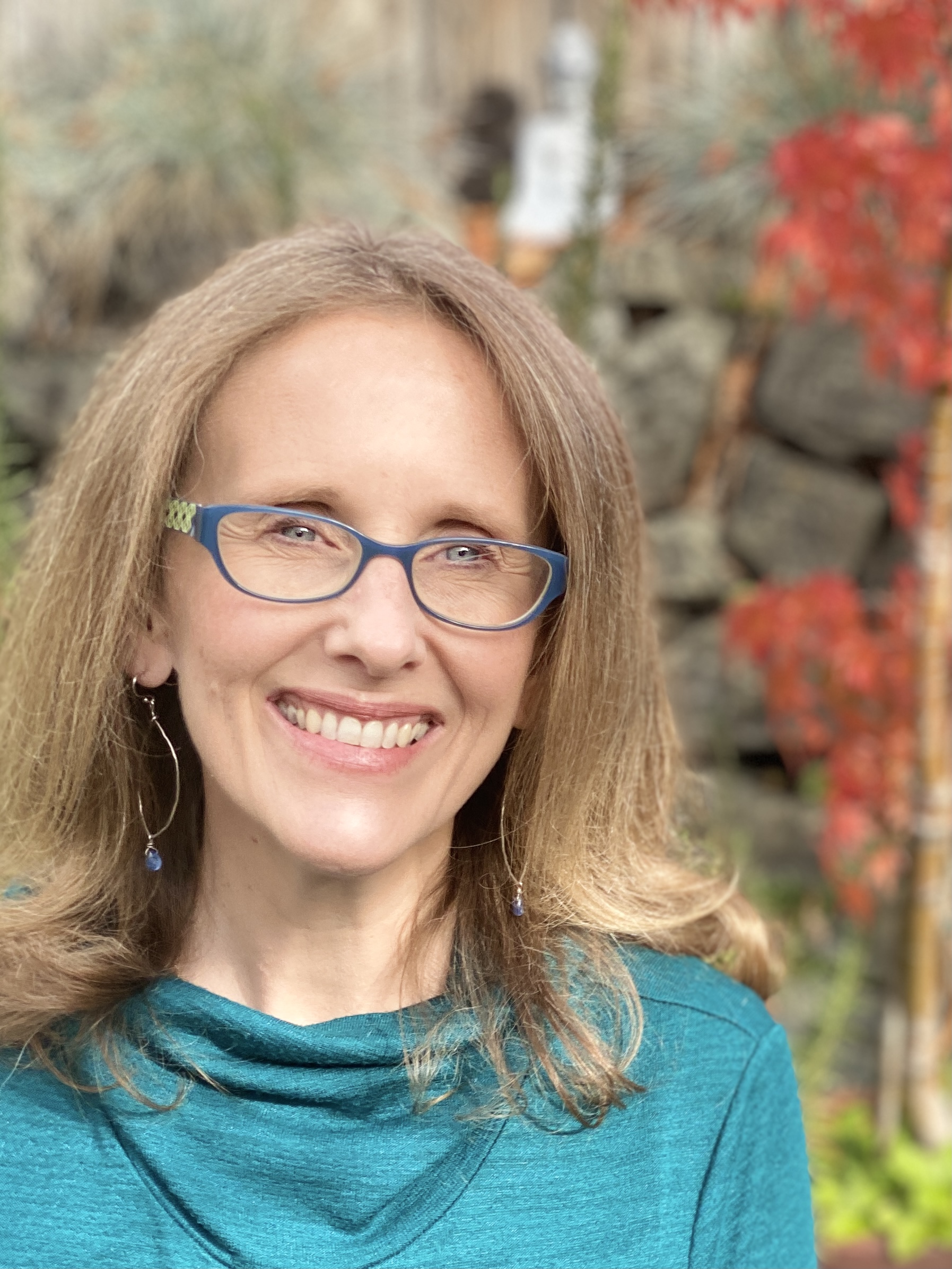 ​​​​​​​​​
The SHEDD Assessment is a program hosted by Heidi Turner, Integrative RDN that takes you through the five areas that commonly drive Histamine Intolerance and mast cell issues...
 Stress, Hormones, Environment 
Digestion And, finally...Diet 
This course is appropriate for everyone -- public and professionals -- who work with the following conditions:
Histamine Intolerance
Multiple food intolerances
Mast cell issues
Chronic pain
Chronic, unresolved digestive issues
Long COVID symptoms
Inflammatory conditions that aren't responding to traditional treatments, allopathic or complementary
Since getting to the root of Histamine Intolerance can be challenging, this video series guides you to consider your own, personal story and how each of these aspects plays into your histamine-mediated symptoms. 


SHEDD Assessment Curriculum
Here's what's covered...
  You will be taken through each aspect of the SHEDD Assessment with professional commentary and guidance by your host, Heidi Turner, Integrative RDN, who has spent over 18 years working with Histamine Intolerance
____________
The multiple, underlying drivers of Histamine Intolerance and why it can be tricky to manage
____________ 
Management guidelines ranging from basic to more complex, depending on where you're at in your personal HIT journey
____________
 Supplemental and testing recommendations
____________
 What you can do on your own and when to seek professional guidance
____________
 Do you have MCAS or HIT?
____________
 Guided meditations for grounding and food fear
____________​
​Trusted resources to direct you to additional help, when needed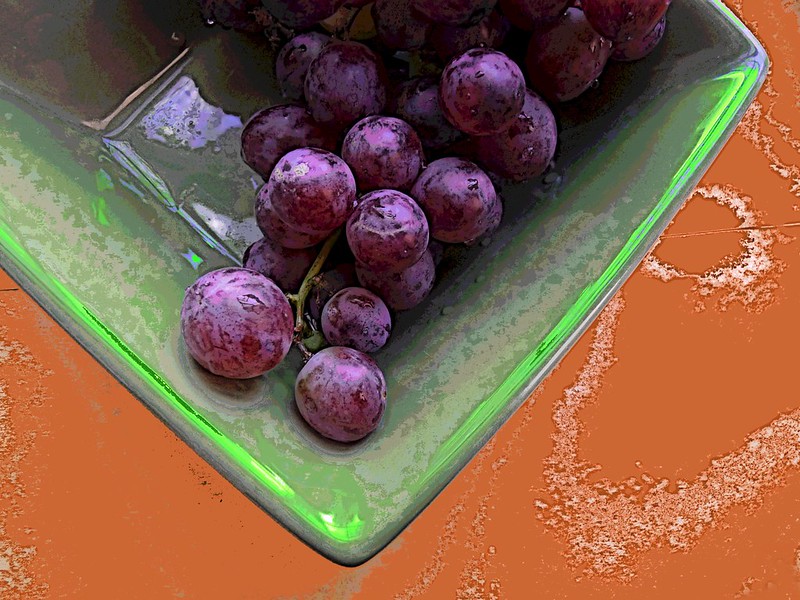 Other courses by Heidi Turner, MS, RDN, CD
More courses will be released in 2022! Join our mailing list for updates!